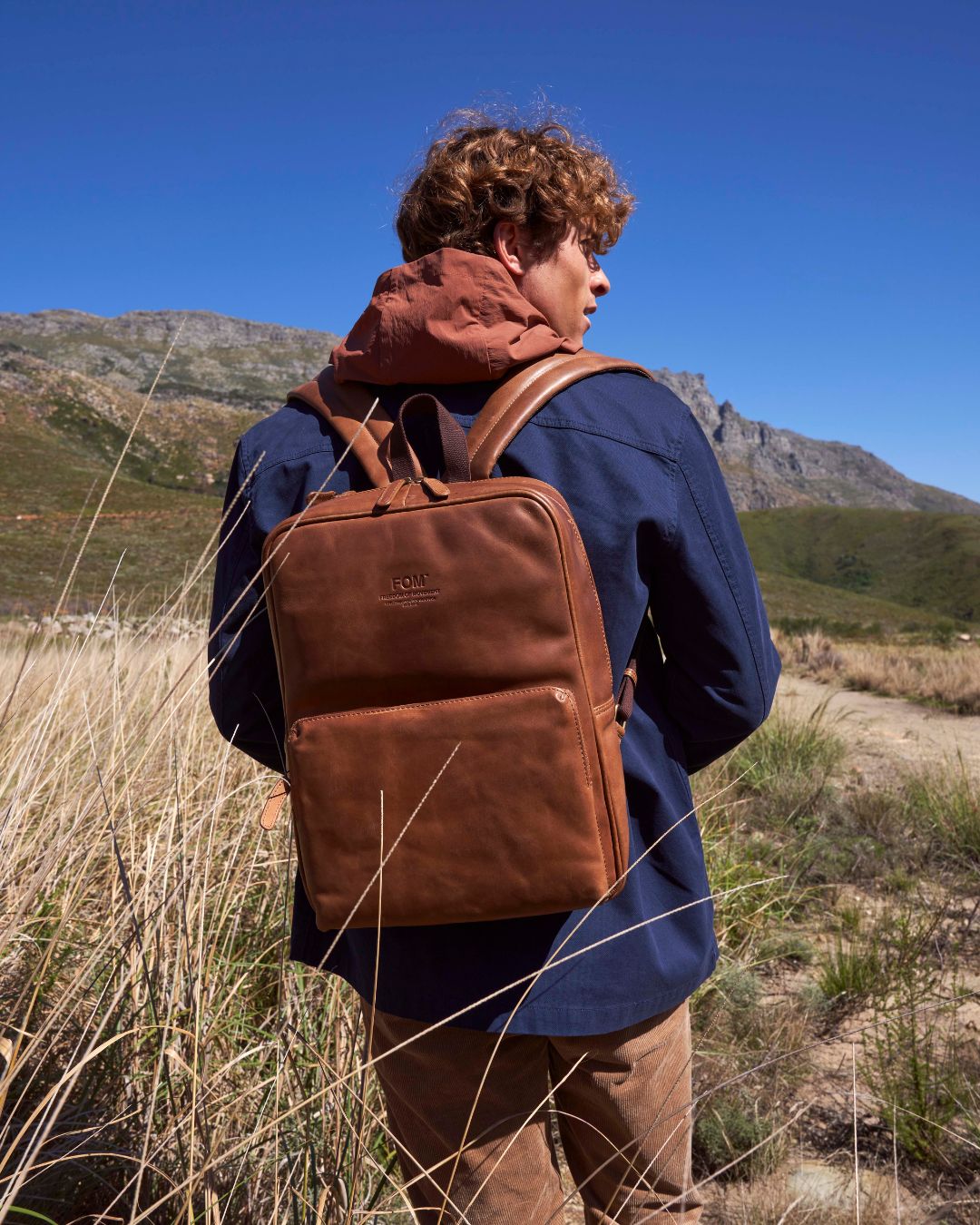 2013 -2023
10 YEARS OF FOM
Freedom of Movement was founded in 2013 by brothers who had a passion for design and entrepreneurship, as well as a dream to create a proudly South African-born lifestyle brand. 
From the outset, the vision was to create a proudly South African lifestyle brand that was founded on the core principles of quality, longevity, value, and worth. Leather is a raw material that epitomised all four of these principles and so it was a natural starting point for our aspiring brand. 
The business started operating out of a small room at the University of Stellenbosch, with one leather craftsman named Benjamin and a very old traditional leather-stitching machine. After a few months of determination and prototyping, two products hit the market, the Benjamin a classic leather briefcase, and the Bobby, a full leather adventure backpack. 
And the rest is history… 
10 years later we celebrate the growth and impact of this brand. This video series is a little snippet of our journey to 10 years. Conversations with our co-founders, and team and reflecting on every part that built the brand while looking forward with expectation to all that's to come.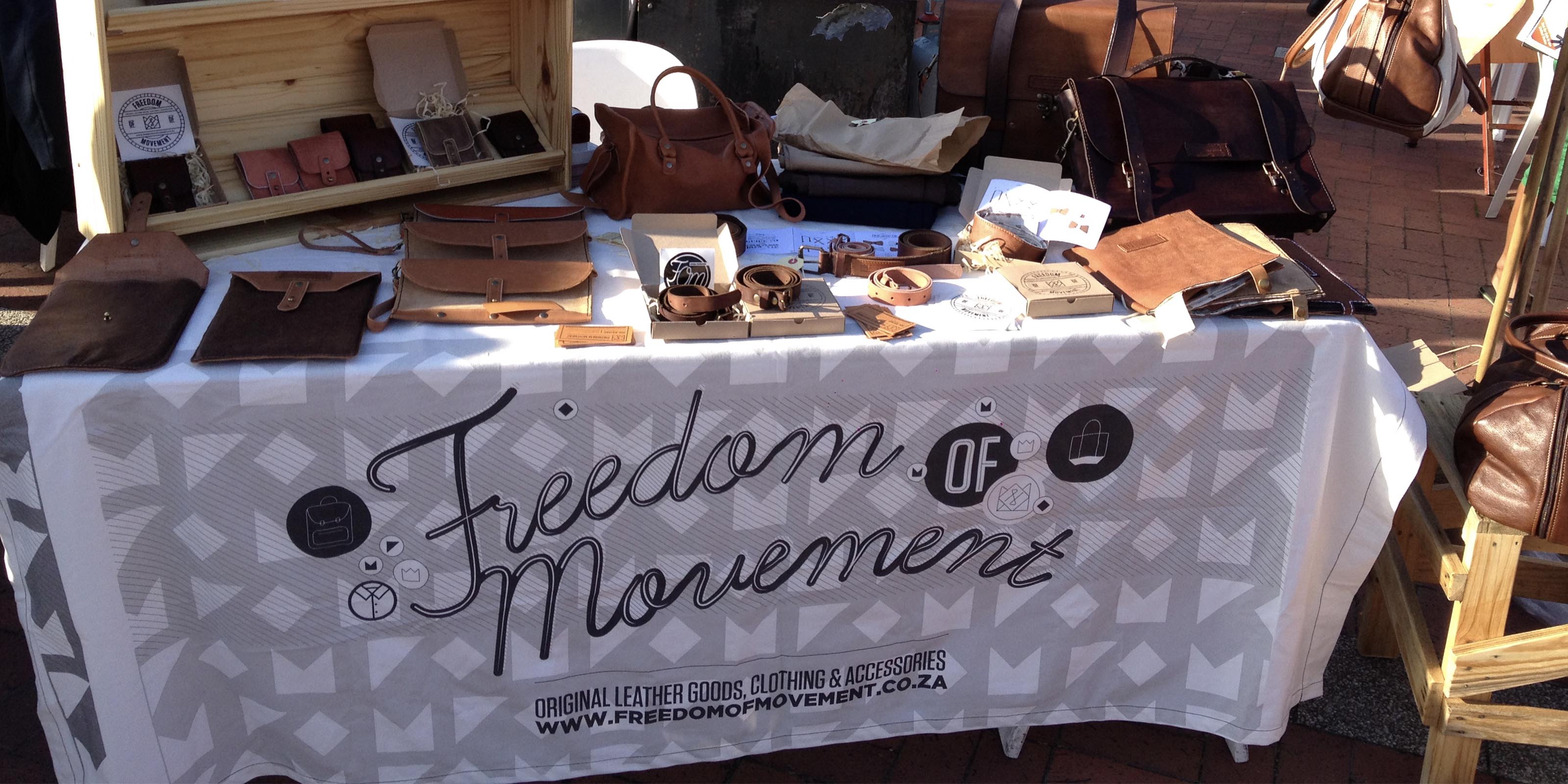 One of the earliest pictures we have of the early days of FOM is of our very first market stall selling some of our very first products. Bags, wallets, and every leather product we were taking a chance with. Some of those products have evolved over the years and some didn'tmake it past that very first market. Evolution of products and a trip down memory lane.
You might have had thoughts on the meaning and significance of our name or where it comes from. It's a delightful and hearty story: A house rule that became a household name.
Where's your go to FOM store, where you go to purchase all your FOM faves for your adventures? With 18 stores across the country, a huge part to the FOM story is all our retail stores. Shopping made fun and feels like home.
When friendship breeds beautiful products and enriches a nation. FOM x KOLISI is a range of products ranging from vellies, workwear jackets, and sleek leather bags. The heart and soul of this collaboration are FOM's and Kolisi's shared passions for South Africa, local and authentic design, and the celebration and upliftment of local artisans and communities.